REDEFINING EXCELLENCE
We are confident that our Team approach to buying and selling Real Estate is far superior to the production that any individual Realtor® can generate.
When you hire the PREMIER Group to sell your home, you hire an expert in every field.
We strongly believe that every client has a unique scenario
Each with their own objectives when it comes to selling a home. As such, our broad experience is a good match for a wide range of clients. Whether it's our marketing strategies, our ever-expanding sphere of influence, or our global presence in the real estate Industry—we believe that every client can benefit from the many fields of expertise that we bring to the table.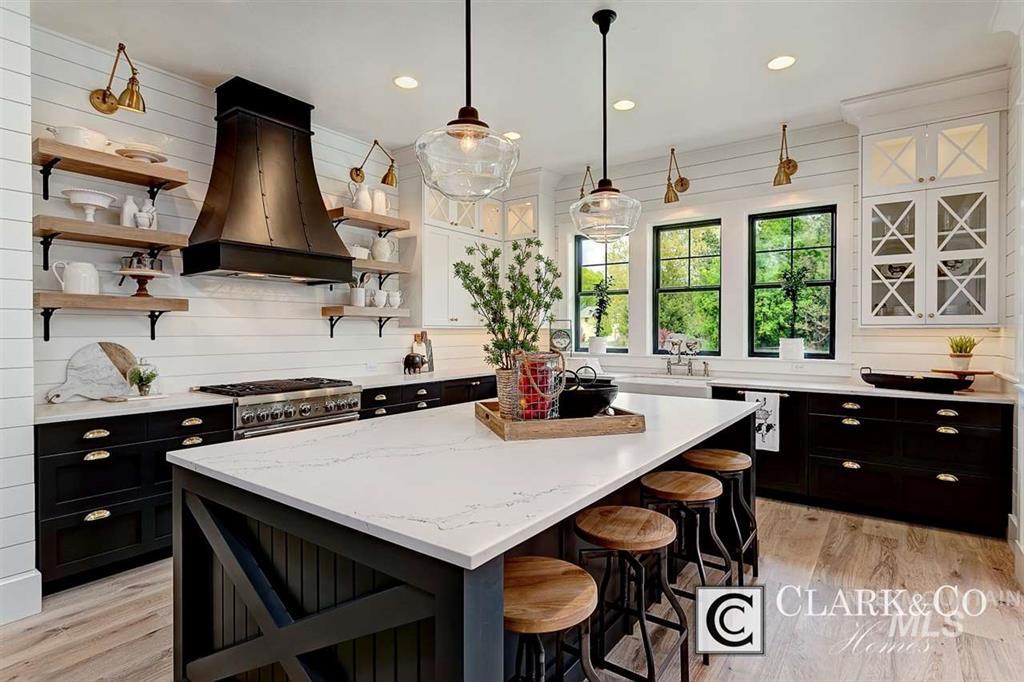 OUR AFFILIATES
The PREMIER Group's expertise extends beyond our in-house Sales and Operations Team. We've spent time developing relationships with some of the best affiliates in the industry. These are connections that are necessary components to raising our level of service to an unparalleled standard. Our commitment to our affiliates grants us and our clients many competitive advantages. While we focus on marketing and selling your home, we have a group of professionals on our side to attend to a different set of details in either preparing your home for the market or finalizing any number of items required for getting your home through escrow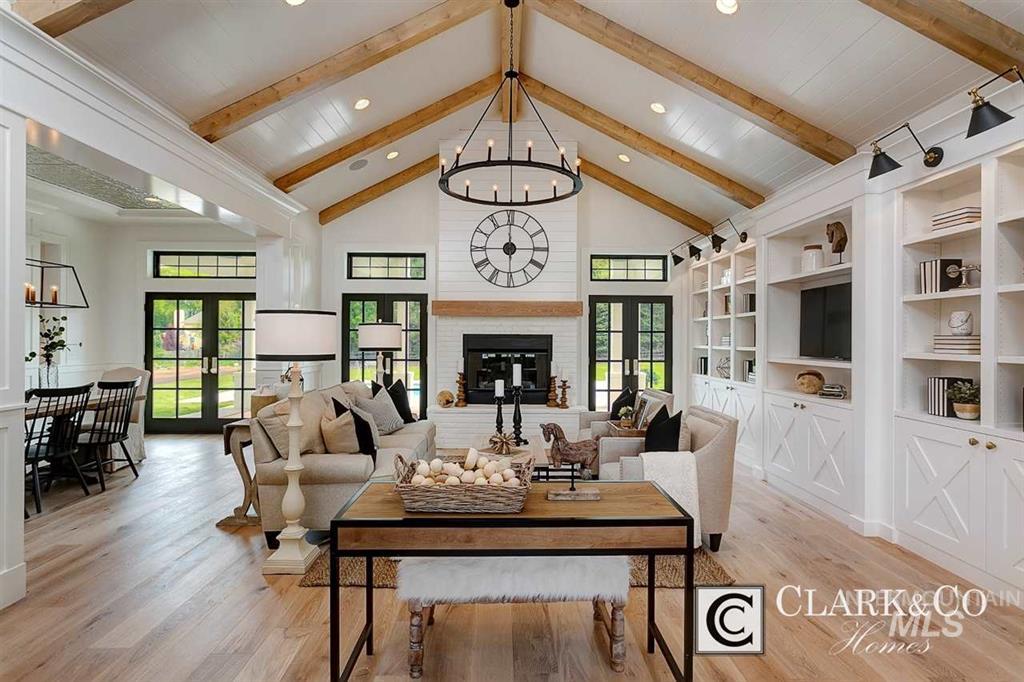 WHAT OUR CLIENTS ARE SAYING...
"Ryan has been the first agent we have had that truly listened to our needs. We felt that he went above and beyond what other agents normally do. He had great follow up and creative ideas when it came to putting a deal together. We would use him again and will recommend him to others. If you're looking for a fast sale or quick close, call Ryan Pina!"
KELSIE S.
"Ryan was very diligent, responsive and always coming up with new ideas, including thinking outside of the box at times. He was also very patient and understanding. Highly recommend him! Thanks Ryan!"
STEVE A.
"The PREMIER Group was fabulous to work with! They went above and beyond to list our house, utilizing strategies we had not thought about, so that we got the best deal possible. Not only did our house sell within 48 hrs, it sold well over asking price! Ryan was able to secure our dream property which had multiple competitive offers, with a breeze. Day or night, Ryan answered ours calls and gave us the reassurance we needed. I would recommend Ryan to anyone! 5 Stars."
- LAURA S
OUR SIMPLE & EASY PROCESS
Let us help you Redefine Excellence..
SCHEDULE A CALL
Schedule a one-on-one no commitment consultation with our experts.
CREATE YOUR PLAN
We will create a custom step-by-step plan that will get you the best results possible.
REACH YOUR GOALS
Decide if you want to hire us or do it on your own. Either way, you'll have the winning plan.